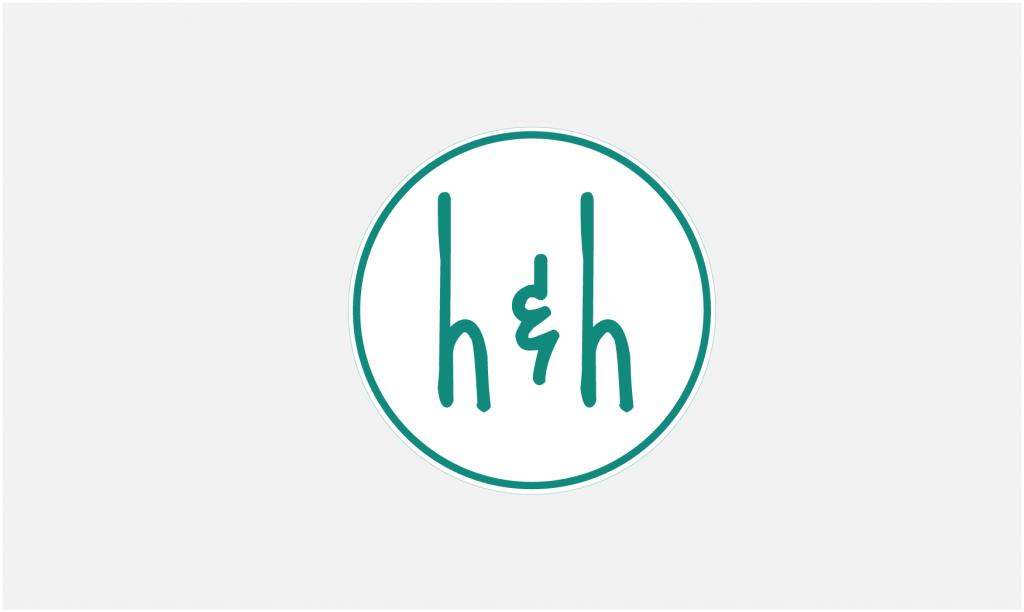 Late late sad sad post….  The August 2010 Daring Bakers' challenge was hosted by Elissa of 17 and Baking. For the first time, The Daring Bakers partnered with Sugar High Fridays for a co-event and Elissa was the gracious hostess of both. Using the theme of beurre noisette, or browned butter, Elissa chose to challenge Daring Bakers to make a pound cake to be used in either a Baked Alaska or in Ice Cream Petit Fours. The sources for Elissa's challenge were Gourmet magazine and David Lebovitz's "The Perfect Scoop".
The ice cream  story is well…. sad.  I actually started this challenge days after it was announced.  We didn't have an ice cream maker at the time so after I made the custard I had to put the whole tray in the freezer – to be hand churned every half hour or so.  After hours of churning, when it was finally time to try the ice cream… CRASH!  I drop the whole thing on the floor.  Shattered bowl.  Ice cream everywhere.  Dog was thrilled.  And I was sad.  The next day I started all over again.
The cake I left up to Steve.  So it turned out a little…. strange.  I'm not sure it was cooked fully in the center, so it sunk quite a bit while it was cooling.  However we were able to trim and salvage enough of the edges to make some petit fours combined with the second batch of ice cream.
I'm definitely going to be trying this again now that we have a real ice cream maker.  And try the cake myself.  The flavor of it was fantastic even though we didn't really get the consistency right all the way through.  Maybe I'll try mini baked alaska next time

As always, the recipes can be found on The Daring Kitchen.