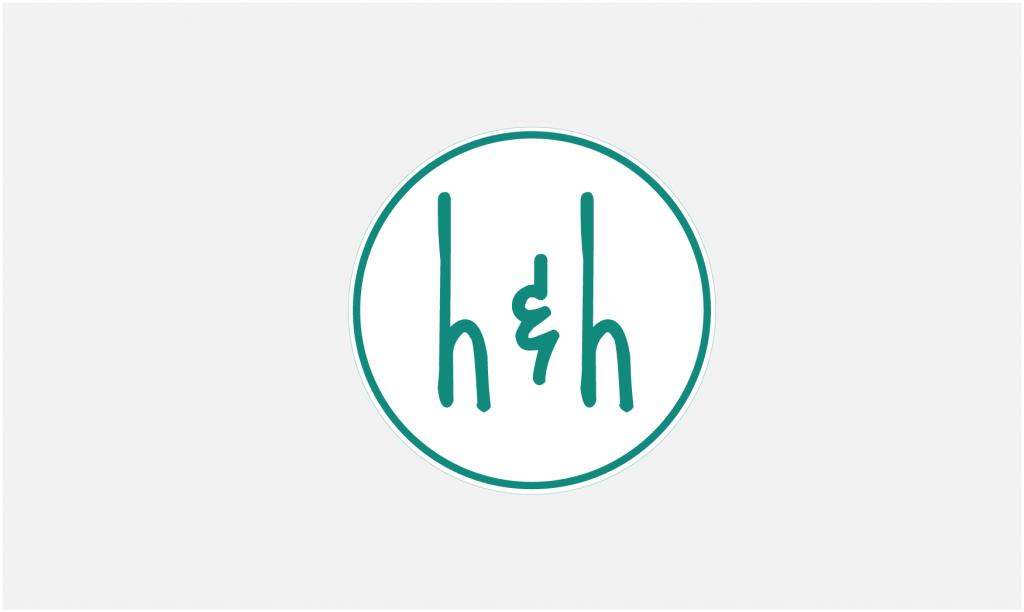 Thanks to John for this month's challenge.  The September 2010 Daring Cooks' challenge was hosted by John of Eat4Fun. John chose to challenge The Daring Cooks to learn about food preservation, mainly in the form of canning and freezing. He challenged everyone to make a recipe and preserve it. John's source for food preservation information was from The National Center for Home Food Preservation.
So, for the past month or so, Dana's been on a strawberry butter frenzy.  And a few months ago we had some really good huckleberry butter in Montana.  Needless to say I was stoked when I found out we were making apple butter this month.  I mean if huckleberries and strawberries make good butter, why wouldn't apples?  Well, it took me about 30 seconds to realize that apple butter has no actual butter in in!  Such a deceiving name!  After actually reading the recipe my disappointment waned as this apple butter started to sound mighty tasty.
The recipe for the apple butter is fairly straight forward.  Cook down a few apples until they are good and soft, mash them to a apple sauce consistency and then add cinnamon, all spice and clove.  I guess this is a good time to talk about Dana's loathing of cloves.  Its actually only recently that we narrowed her dislike down to clove itself.  Before it was the taste of "winter" that made her gag.  What is this winter flavor you may ask.  Well, its chai tea, pumpkin pie, ginger snaps and apparently anything made with cloves.  So, you can probably guess I left out the clove for Dana.
After slowly cooking down the apples for an hour or so the butter started to get the right consistency.  Now came the challenge…preserving it.  Well, we opted to freeze the butter rather than can it.   The butter came out great.  It was a little…lets say rustic, but it tasted great.  Very cinnamony and absolutely no cloves!  Thanks again to John for a great challenge.  As always, you can find the recipe at the Daring Kitchen